Regional Public Gardens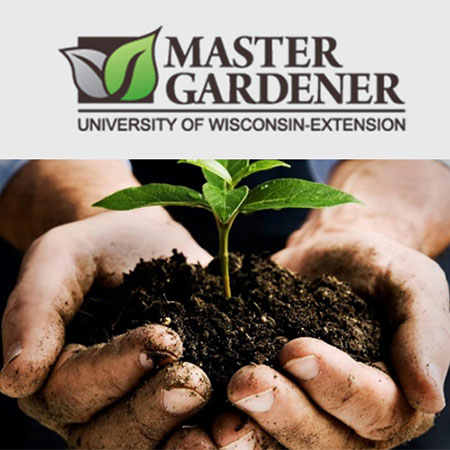 Wisconsin Master Gardener Events Website
Calendar of Events Including Garden Tours. Click on the date to find out more about the event.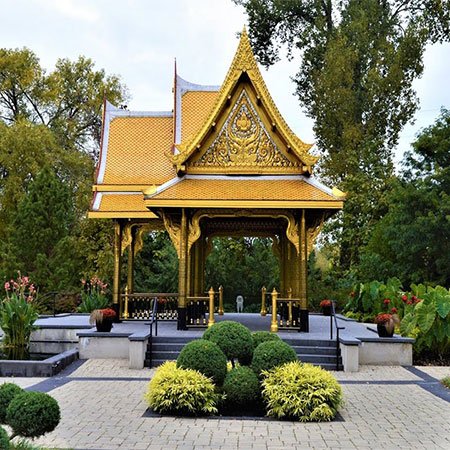 Olbrich Botanical Garden
Large, outdoor garden located in Madison, WI. Click for events.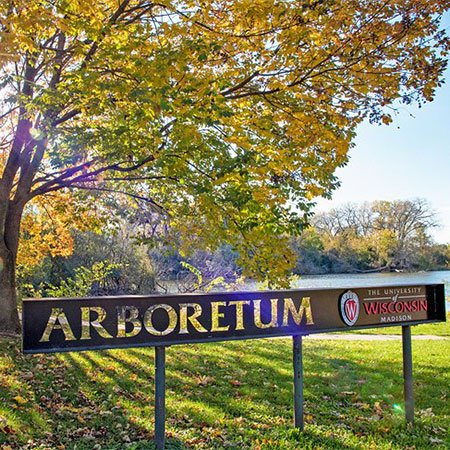 UW Madison Arboretum Garden Tours
A variety of different themes through the seasons. Click for Aboretum events.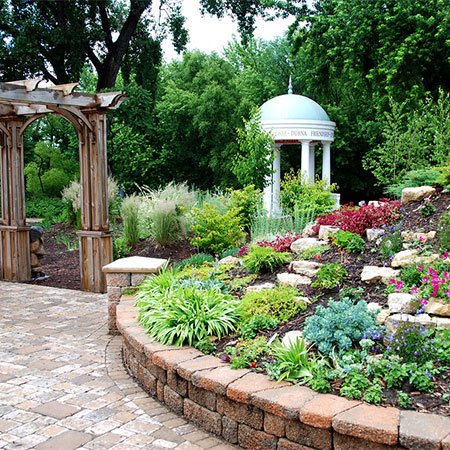 ​Wisconsin Public Gardens
Compilation of information on various public gardens in the state. Click to view.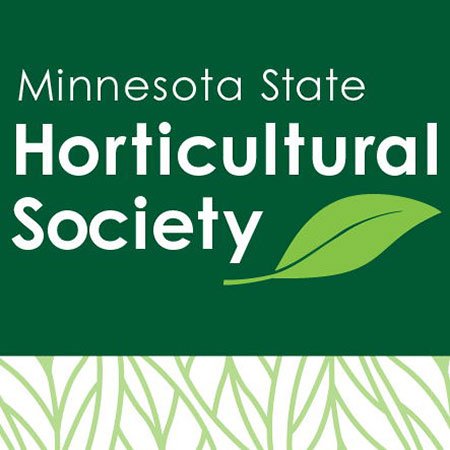 Northern Gardener Calendar of Events
This group is organized by the MN State Horticultural Society. Click to view events.